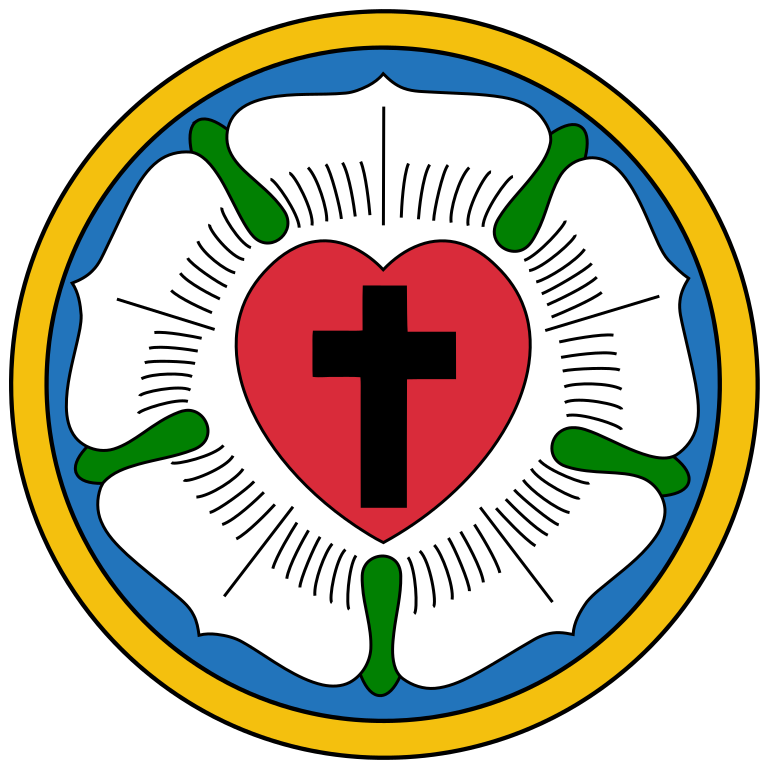 Worship for Good Shepherd Lutheran Church in Rogers, Ark., for May 2, 2021.
The sermon text is John 16:5-15. The theme is "The Holy Spirit's Working."
The Order of Matins from The Lutheran Hymnal is used.
The brief service is prerecorded for use since the church building is being dried out after flooding on Wednesday.